In my last blog, I counted down my top 5 favourite album covers of the year. So I've decided to show my least favourite album covers of 2011 aswell.
3. Pete Rock/Smif-n-Wessun - Monumental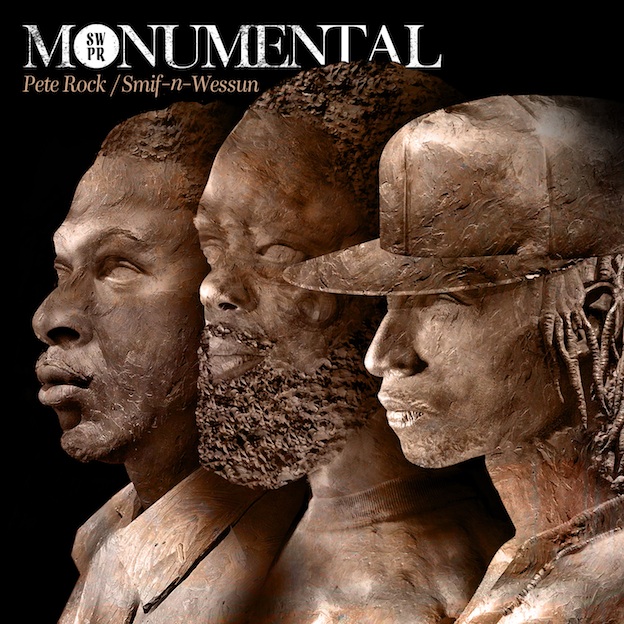 "Glad to see the sculptor from
Lionel Richie's "Hello" video
is still getting work" - pitchfork.com
2. 31 Knots: Trump Harm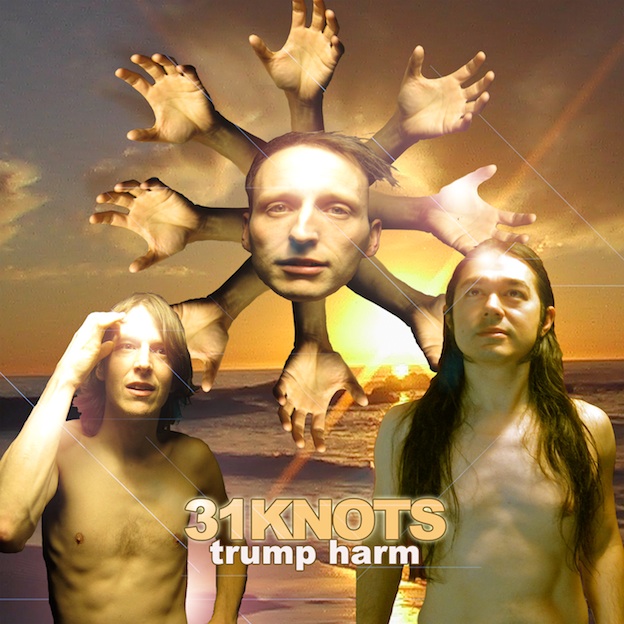 Who on earth thought that it would be a good idea to represent this album with two topless stick men and a face sprouting arms from its skin?
And finally, avert your eyes, my least favourite album cover 2011 is...
1. No Emotion: S*** Is Bad... But Diarrhea Is Worse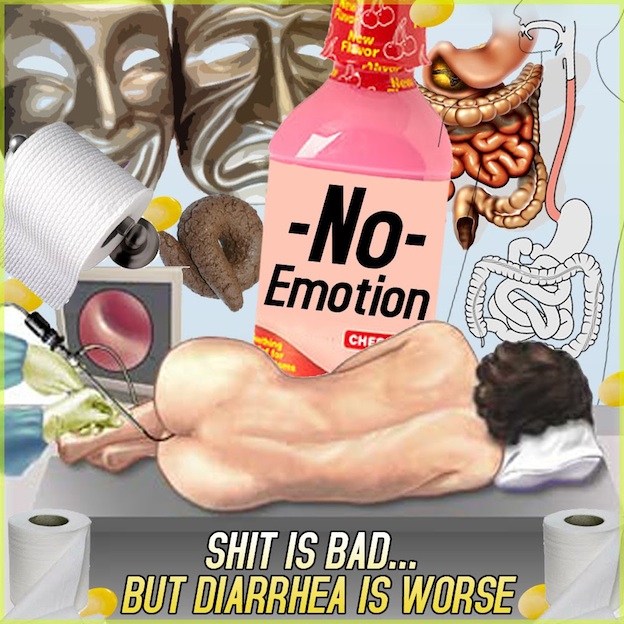 What possessed them to use this disgusting; unfunny; revolting; gross piece of rubbish to illustrate their music? I think I'm going to be sick.
So that, understandably, was my least favourite album cover of 2011.
Think you've seen worse this year?
Let me know by leaving a comment below or tweeting me @MWB709.