Today marks the 10th anniversary of the digital radio station BBC 6 Music. Here's why 6 Music is the best radio station around:
BBC 6 Music is the definition of eclectic. Playing music old and new, the station has spent the last 10 years playing...well everything. Unlike BBC Radio 1 and BBC Radio 2, 6 Music is not afraid to play non-mainstream music in the daytime. Unlike commercial radio stations, 6 Music's play list is not a narrow tunnel of this weeks top 40, but a broad spectrum of music ranging from Classic Rock to Funk & Soul.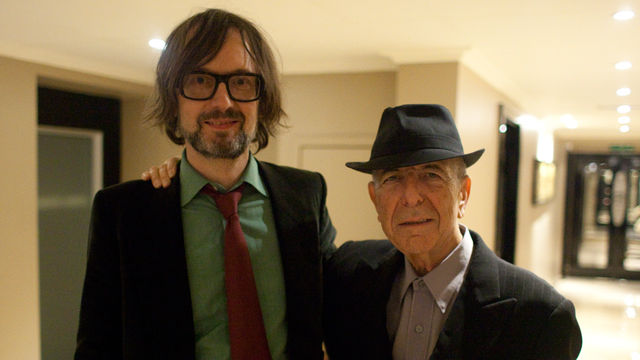 In the last ten years, the station has taken pride in its DJs. Ranging from well-known radio DJs such as Mark Radcliff and Steve Lamacq, to musicians owning having their own shows such as Jarvis Cocker and Guy Garvey. When listening to a show on BBC Radio 6 Music, you get the feeling that the disc jockeys are interested in the music that they are playing and may have even chosen it themselves.
BBC Radio 6 Music is always up to date and plays the hottest new music around as well as playing old classics. The station is also not afraid to B-sides; album tracks and rare songs from deluxe editions of albums.
They get great guests to interview and perform live sets, as well as covering live music from venues and festivals such as Glastonbury.
So then, Michael's Music Madness wishes BBC Radio 6 Music a Happy 10th Birthday.
Thanks for 10 great years of covering new music and digging out old gems, played by brilliant DJs.
Long may it continue.
Click here to listen to Steve Lamacq summing up ten years of 6 Music in 90 seconds